ESBO GmbH has been supplying high-quality fittings, ball valves and accessories for more than 30 years.
2021 new in our offer: Wear-resistant components and accessories for bulk material handling and conveyor technology.
Bulk material and conveyor technology

Our customers include metallurgical sewage treatment and power plants, sewage sludge recycling, waste and biomass incineration plants, glass and building materials industry, chemical industry, petrochemical industry and food and animal feed manufacturers.
Our offer includes:
Bulk material and conveyor technology
Planning, execution, maintenance and service of conveying systems for liquids and solids.
Conveying systems for bulk materials with mechanical and pneumatic conveying.
Maintenance and service of your existing plants and support for your spare parts.

ESBOvalve ball valves with Gas approval
Overview of ESBOvalve ball valves with gas approval.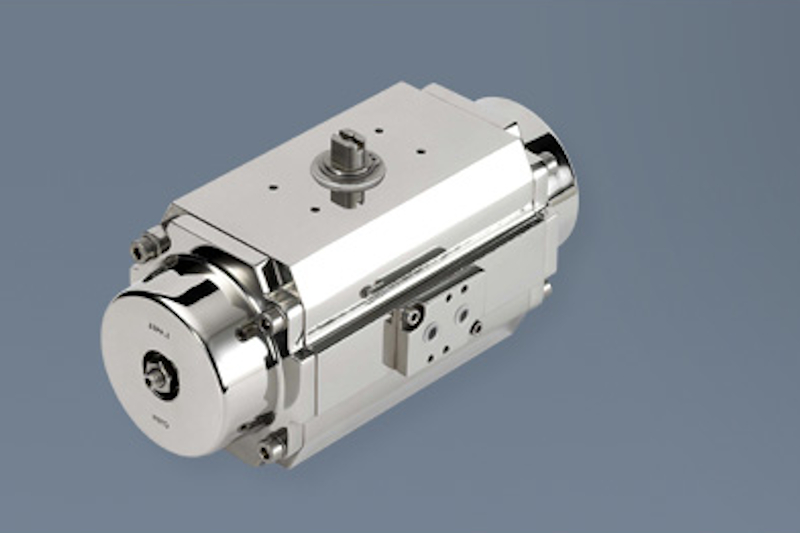 The ESBOdrive actuating drive can be configured as a single- or double-acting actuator and is available in pneumatic and electric versions.
The classic position indicator
The ESBOswitch is a classic position indicator for use in a wide range of applications. It features a visual flow sight glass and a position indicator which is clearly visible even from a long distance.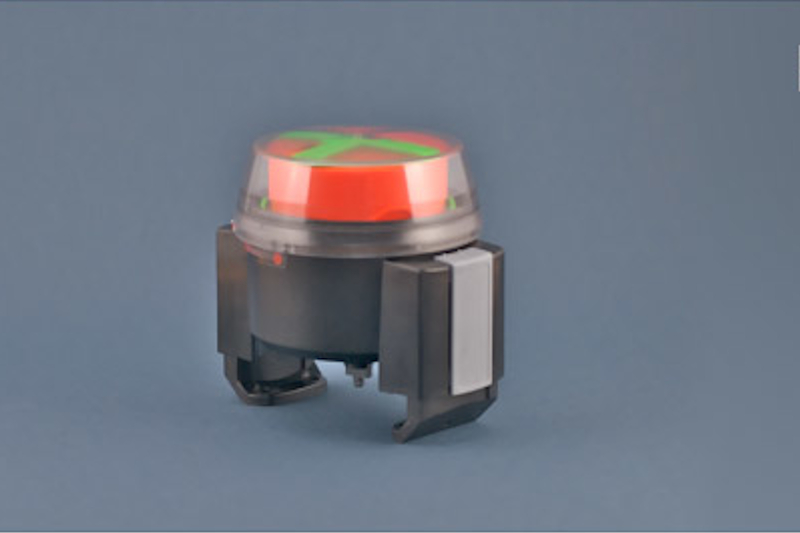 Custom-made investment castings from ESBO